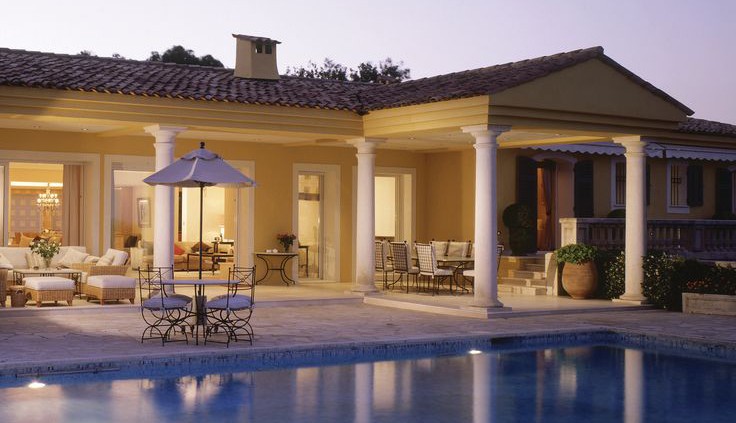 People nowadays put their soul in their home, and they have a spiritual connection with the objects and stuff that constitute it.
In the same time they want their home to be safe and in absolute control. With Smartbuilding products you can bring to life strong control systems, high quality audio-video systems,  outstanding lighting as you can save energy and money. With us, you can become one with your sorroundings. You can fullfill your world with music, lighting and movies. We bring you products that create an oasis where your needs are met by high quality and inovation!
Master your technology with electronic control systems! Ask yourself what you need to get done, then let Smart Building to become the link between your will and your world!
What if you could manipulate every aspect of the guest experience with a simple touch?
Hotels & Restaurants strive to offer the finest in service and amenities for their guests. With SmartBuilding products  next level of convenience can be realized. We allow users to have a simple, intuitive interface for control of equipment with little or no training. Access to music, movies, and more can be at the fingertips of customers. Sometimes little details make the difference and make them feel special and pampered and come back to enjoy again your service.