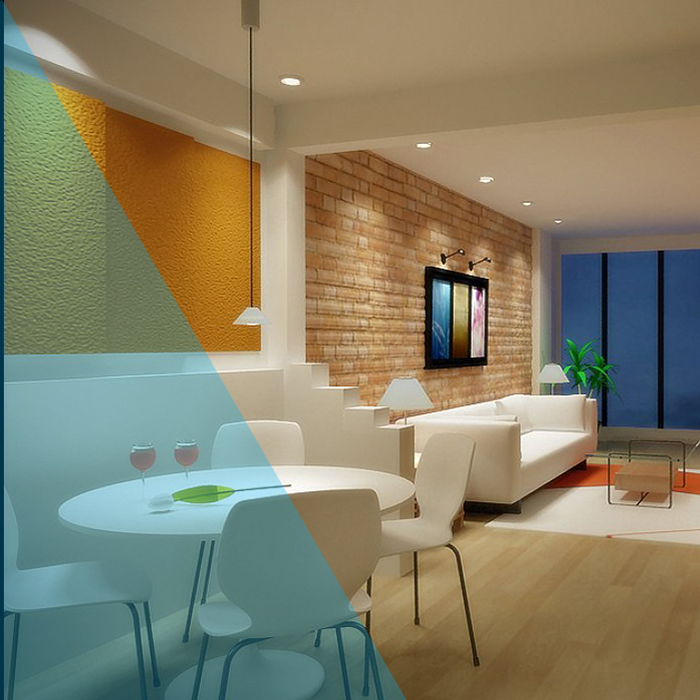 Whether you're building a home or enhancing an existing residence, SmartBuilding offers the convenience of both wired and wireless one-touch lighting and shade control through seamless integration with the industry's best manufacturers  like Lutron and Delta-Light which seem to lead this category in the european market.
For optimal lighting we relied on Delta-Light…!
Building on its impeccable reputation as manufacturer of architectural lighting for private residences, Delta Light  has grown to become a household name and trendsetter when it comes to lighting designs for commercial and professional environments.