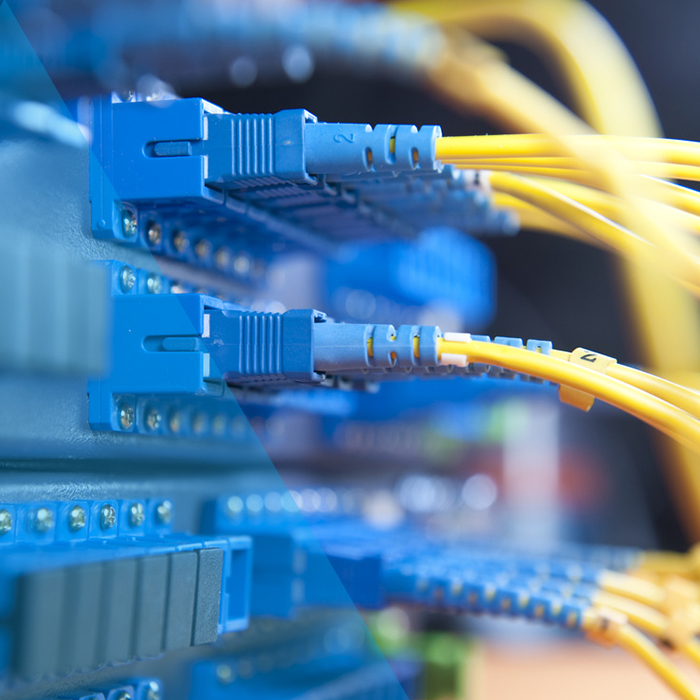 We understand that network users expect and demand uninterrupted and dependable network performance.
With this in mind—whether for use by a home owner, a business or executive—all networking products are designed to meet the highest level of performance, reliability and efficiency standards.
Smartbuilding is a leading innovator of high performance Wi-Fi and wired networking products that are powerful, cost-effective, and easy-to-deploy. We are experts in delivering highly reliable solutions for use in the most demanding network deployments—ranging from residential and commercial LANs and WLANs to mobile Wi-Fi connectivity.