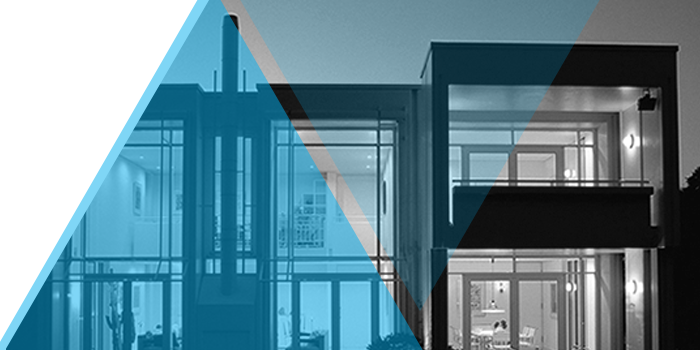 People nowadays put their soul in their homes, and they have a spiritual connection with the objects and stuff that constitute it. People today, because of their different professional commitments that can have, can't spend to much time in their homes and all they want is that part of time spent there to be great and to enjoy it in the best way possible. In the same time they want their home to be
Master your technology with custom electronic control systems. Smart Building products have a very high quality and they are powerful enough to ensure great performance. Because our systems are designed to perform under the most demanding conditions, you can except reliable performance every time. Ask yourself what you need to get done, then let Smart Building to become the link between your will and your world.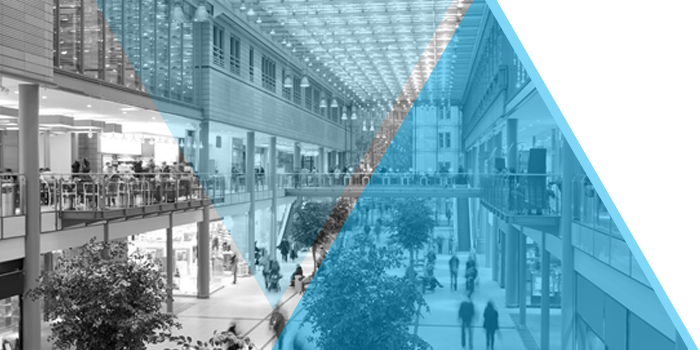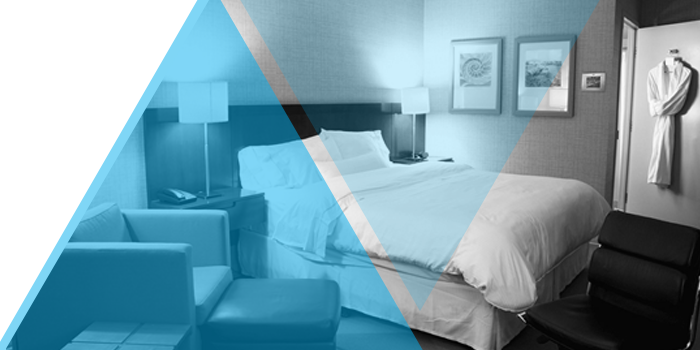 What if you could manipulate every aspect of the guest experience with a simple touch? Our products enable you to do that-quickly and intuitively. From sound and light, security, audio, automation, all your electronic systems can be instantly accessed, and their functions effortlessly choreographed.